Our Mission:
Transformation.
At NeighbourLink Fountain, people's lives are transformed as they find:
Friendship
Opportunity
Understanding
Nurturing
Teaching
Acceptance
Inspiration
New Hope
A drop-in center where dedicated volunteers share God's love with people from all walks of life by linking resources from churches and community to meet their physical, emotional and spiritual needs.
Our team is a group of dedicated, caring individuals with Christian beliefs who put their faith in action by supporting people and making a difference in their lives.
A number of people have come to us saying they are on `suicide watch`; or told us they had taken care of their affairs because they could no longer manage life, at just the right moment they found the Fountain and purpose in life once again . . . someone cared for them.
Because of our advocacy many people have told us they were 'heard for the first time.' Also, individuals in agencies or other work places have thanked us for coming alongside individuals.
15+
Years Serving communities
A & D NeighbourLink opened as a resource centre in 2003; Incorporated under Arnprior and District Paraclete Ministries in 2006; Opened the drop-in centre NeighbourLink Fountain in 2009
1+
Thousand People Impacted
These include people residing in Arnprior, McNab/Braeside, and Pakenham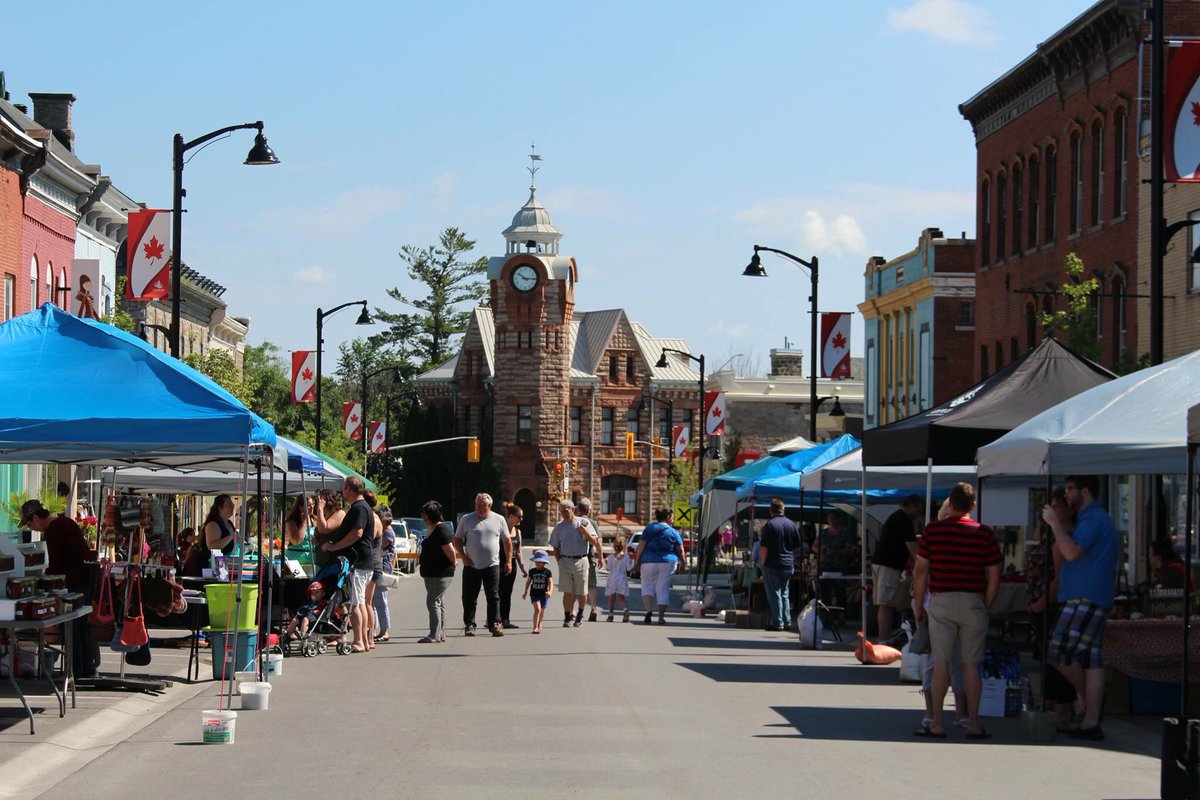 We thank our Donors for making our dream to support the community a reality! From churches to individuals. Everyone can make a difference.
The services at the Fountain are designed to be approachable for anyone in the community. They give people a warm environment to relax and socialize as well as offering affordable clothing, food, and support.
The Activity Room
Is buzzing with happy chatter and laughter among people who now call each other friends. Volunteers offer wonderful craft ideas using materials mostly donated from the community.
The Community Kitchen
Offers space and an opportunity for volunteers who are creative and love to cook. Nutritious soup and appetizers are made from whatever groceries may have been donated or purchased and are served three days a week in the Café.
Thrift Boutique
All items in our Thrift Boutique have been donated by people in the community and are offered for sale at nominal pricing which allows us to provide for the community.
The Café
Is a warm, vibrant place where volunteers serve tasty, homemade soup, buns, yummy desserts, veggies, and fruit. Coffee and tea are available at any time. A number of our visitors tell us this is often the only good meal they have in a day.
"
November 2015
The Fountain clothes and feeds the body, but it also warms and nourishes the mind and spirit. Deep and lasting friendships – among people who may have suffered isolation for years on end – are created.
Arnprior Chronicle-Guide, Derek Dunn / Read Full Article
-Become a Friend of the Fountain
-Volunteer in an area that interests you
-Be a prayer partner
Check out Our Services
Go take a look today to get started in engaging and fun activities
Volunteer opportunities
Get started to right away helping the community by filling out this simple questionnaire
Make a Donation
Donate today to help bennifit the community by offering them useful resources